Expert in B2B marketing for manufacturers
Sales said that marketing creates opportunities "not qualified".
Marketing claims that sales do not care for their "leads" ...
Do you experience this situation?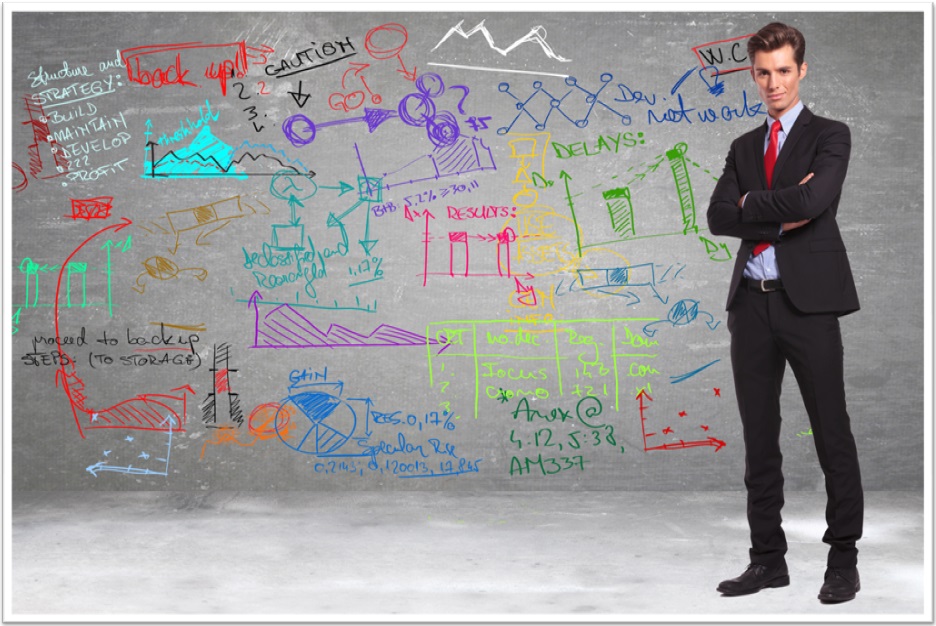 RADAR solves this problem.
When this issue happens, you might be tempted to double your efforts and generate more opportunities. But honestly, the last thing your company needs is more opportunities to manage non-qualified leads.
The quality of an opportunity is a much more complex issue than quantity.
To address the problem of quality opportunities, management opportunities must be redefined.
Opportunity management is a process that consists in receiving, qualifying, assigning, tracking and closing sales.
RADAR International has developed a comprehensive methodology to meet your management issues concerning opportunities: